Shangri-La Hotel Qaryat Al Beri & Traders Hotel Festive Offers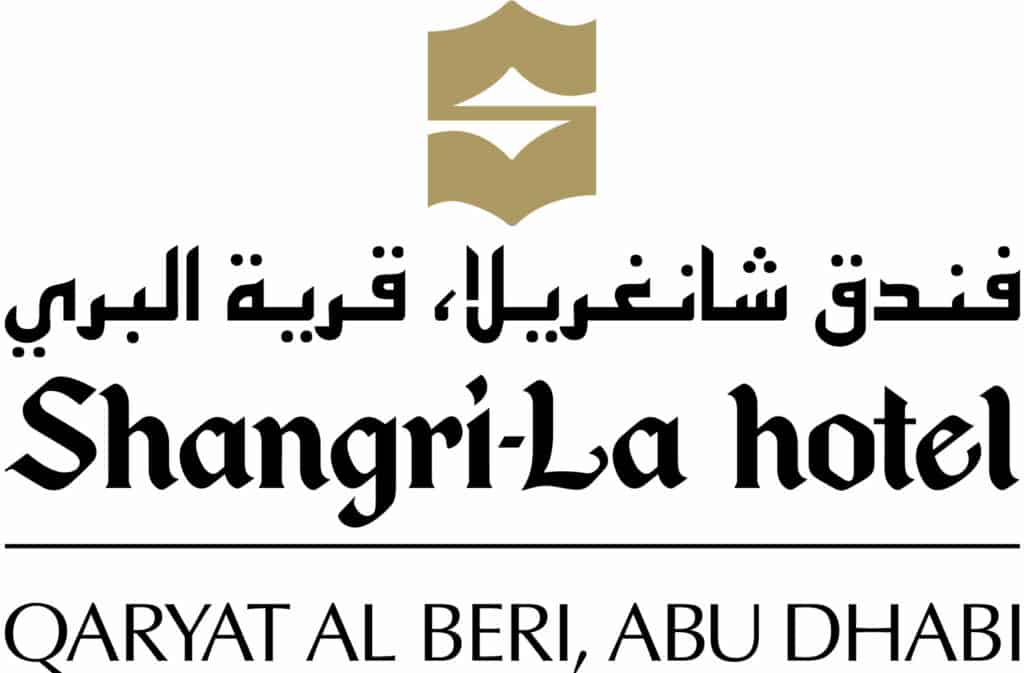 Discount Brief:
10% Discount on Total Food & Beverage Bill for the entire NYE celebration.
Shangri-La Hotel Outlets:  Sofra, Hoi An, Shang Palace, Pool Bar, Lobby Lounge.
Traders Hotel: Afya, Lobby Lounge & Pool Bar.
Exceptions / Terms and Conditions:
Offer is valid at Shangri-La Hotel and Traders Hotel, Qaryat Al Beri, Abu Dhabi.
The above discount is not valid in conjunction with any other discount /apps or vouchers.
Subject to availability.
In-room Dining & Banquet & tobacco – not included. 
Reservation in advance is required .
One AMCHAM card to cover maximum of eight covers for the discount.
Discount Validity Date:
For more information please visit: https://www.shangri-la.com/abudhabi/shangrila/ 
OR contact: restaurantreservations.slad@shangri-la.com/,+971 2 509 8555