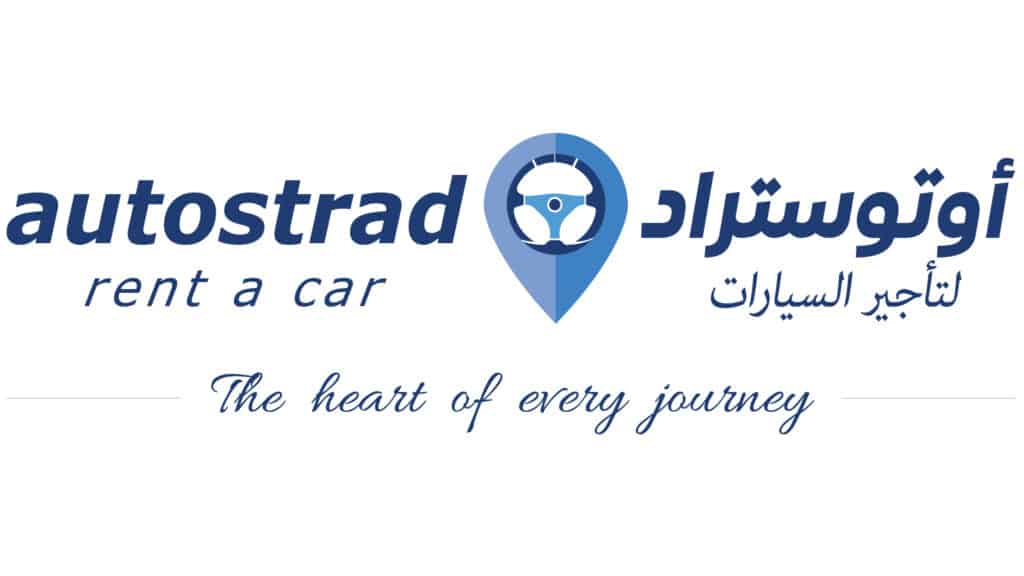 Discount Brief:
Exclusive 10% discount for AmCham Members on your next (daily, monthly) car rental.
5 Steps away from getting your discount:
Visit autostrad.com.
Select the location (HOME Delivery is available)
Choose your suitable car and plan
Contact communications@amchamabudhabi.org to get the discount code
Apply the coupon
Book Now, and the car is now yours.
Discount Validity Date:
Exceptions / Terms and Conditions:
Offer valid only upon providing proof of current AmCham 2022 membership.
For more information contact Mahmoud Mizar at:
Tel: +971 2 8152 717
Email: marketing@autostrad.com
Website: www.autostrad.com